Ad Blocker Detected
Our website is made possible by displaying online advertisements to our visitors. Please consider supporting us by disabling your ad blocker.
How to use ginger against colds and coughs?
Ginger is one of the key ingredients in Ayurvedic medicine and can be used in a variety of ways to treat many types of ailments, including colds and coughs. It is generally used in the form of tea or juice.
Ginger acts as a cough suppressant, as well as an antihistamine, decongestant, and natural antiviral that helps fight the disease and bacteria that cause colds and their symptoms. It works for both adults and children.
How to use ginger as a treatment?
1/Ginger tea.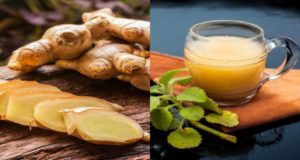 Cut 10 grams of ginger into small pieces or slices.
Heat these pieces in a cup of water until it reaches boiling point.
Strain the tea and drink it twice a day.
2/Ginger-lemon juice with honey.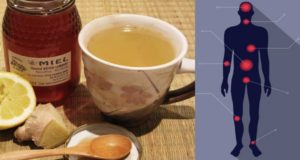 Take a 7 cm piece of fresh ginger and chop it finely.
Pour one cup of lemon juice, 2 tablespoons of honey, and 2 cups of boiling water into a container.
Mix well and cover the container with cling film for about ten minutes.
Strain and drink.
3/Ginger and cinnamon.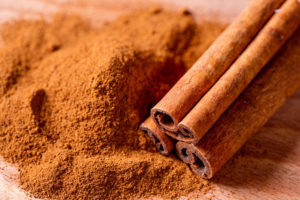 Cinnamon acts as an antiseptic that helps kill the virus that causes the common cold. It also relieves a sore throat and promotes sweating which helps eliminate the cold and its symptoms.
Add 1/2 teaspoon of ground cinnamon ginger, lemon, and honey tea.
Mix well and drink.
In addition to this, you can add ginger to your diet in its raw or cooked form to relieve many health problems like cold, cough, fever, etc.
Final Thoughts
As you can see, you can use ginger in endless ways for cough and cold. We listed some of the most effective ways to bring your quick relief. You can add ginger to your recipes and get the benefits on a regular basis. Try our hot ginger tea and drinks when you have a cold to lower your symptoms. You may also be able to kill the viruses and get better faster.