Do Natural Substances With Antibiotic Properties Really Work?
Since the discovery of antibiotics in the 1920s and the development of new products through the 1980s, it has become much harder for scientists to find new and effective antimicrobial products. This, combined with the growing problem of resistance development in the pathogens that make us sick, has created a major problem. Historically, humans used natural resources to combat bacterial infections, and these natural antibiotics are reemerging as a viable solution to antibiotic-resistant bugs that can't be killed with pharmaceuticals.
Here are 10 of the most effective natural antibiotics that you can easily use to treat yourself at home.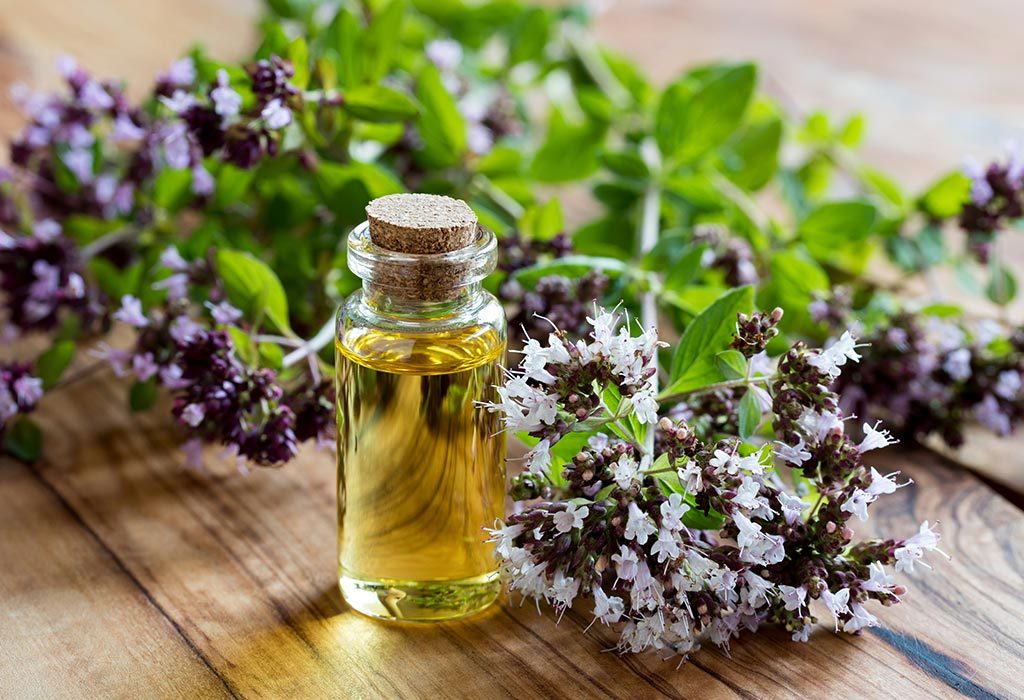 Oregano oil is one of the strongest natural antibiotics to treat a range of bacterial, fungal and parasitic infections. It is particularly useful to treat infections in the digestive tract such as candida overgrowth. Studies show that it targets both gram-positive and gram-negative bacteria, making it a broad-spectrum antibiotic capable of treating a number of infections. Since it also has the ability to reduce inflammation and fight viruses, oregano oil is a good remedy for colds and sore throats.
2. Garlic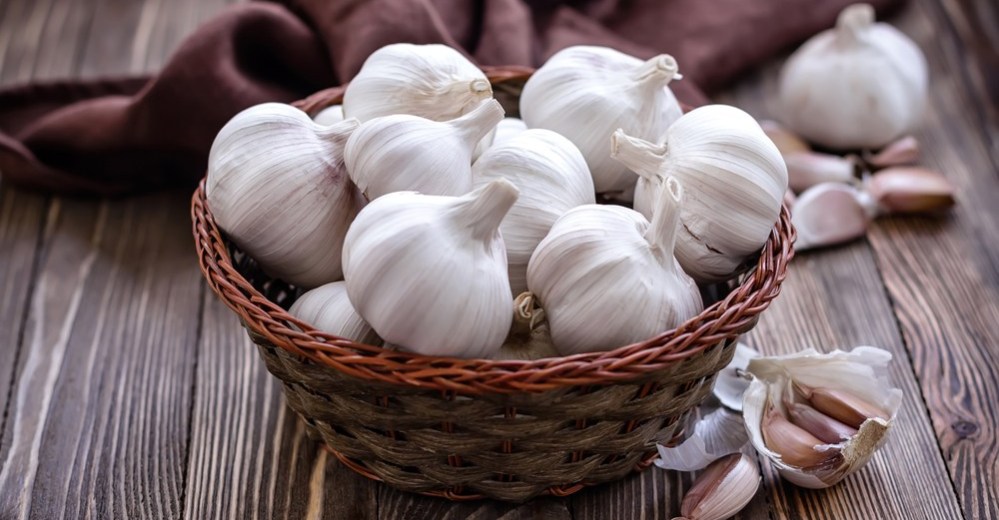 Garlic is one of the most popular antibiotic foods that people have used for centuries. Its ability to treat cholesterol levels, blood pressure and heart disease has always been well known. What is lesser known about garlic is its antibiotic properties. The compound allicin, found in garlic has powerful anti-microbial properties acting as a broad-spectrum antibiotic agent. Garlic has been used to treat many ailments in both Ayurvedic and Chinese traditional medicine. Garlic is effective as an antibiotic when consumed raw, cooking deactivates many of its antimicrobial functions.
3. Thyme Essential Oil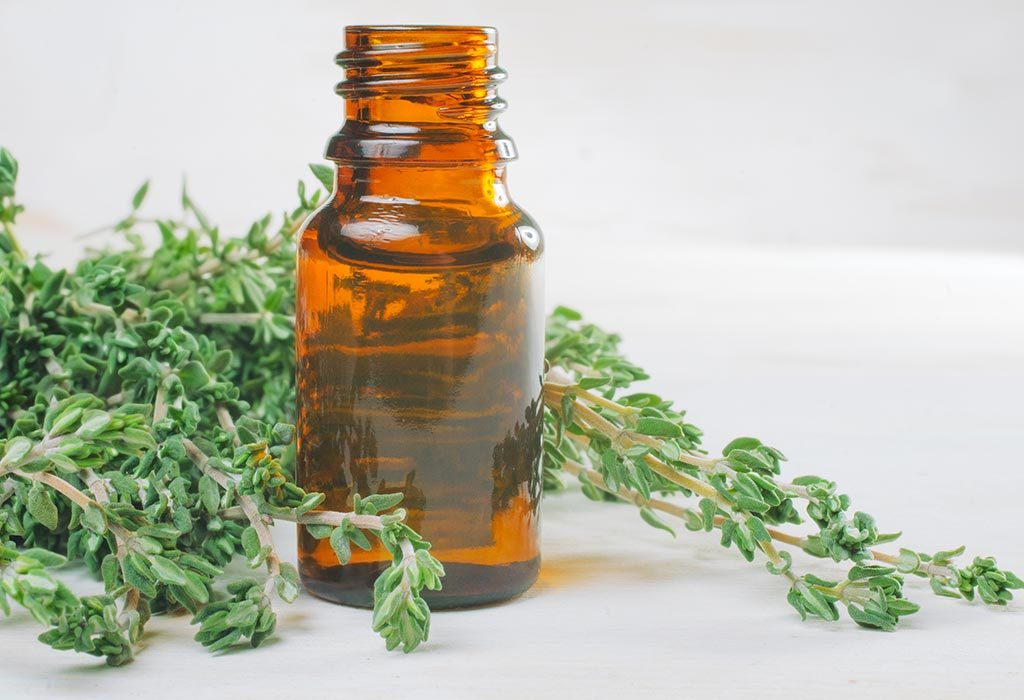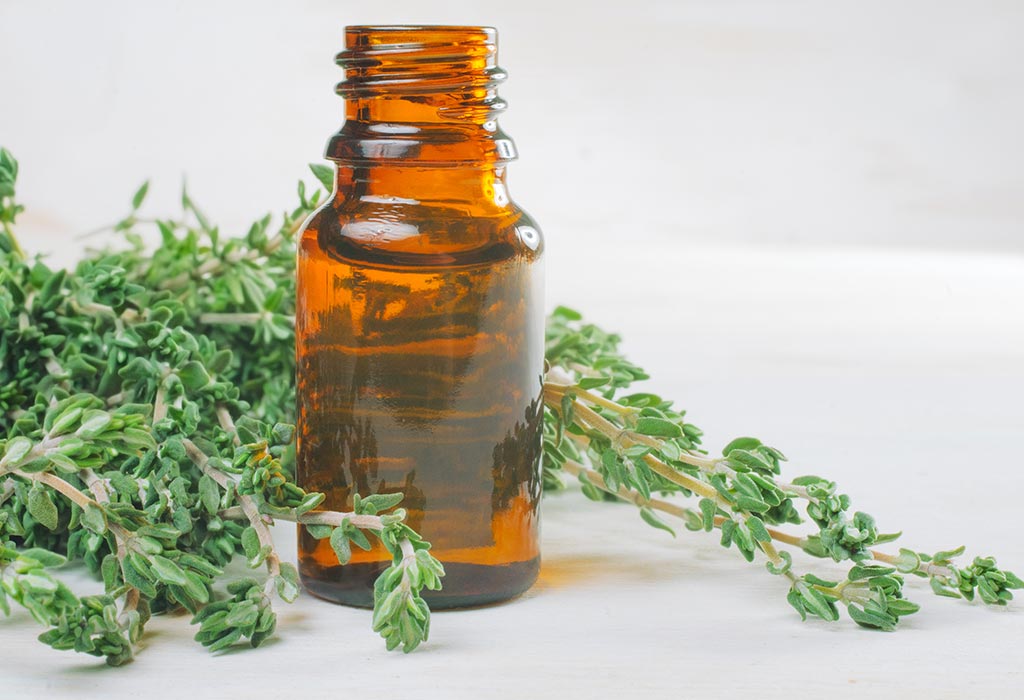 Thyme essential oil is commonly used in all-natural or organic household cleaners. It is popular due to its effectiveness against antibiotic-resistant bacteria. One study tested both thyme and lavender oil for their effectiveness in a pool of 120 different strains of bacteria. Thyme oil was found to be more effective in killing bacteria than lavender oil. The oil, however, cannot be taken orally and can only be used topically. When mixed with a carrier oil such as olive or coconut oil, it is one of the best natural antibiotics for the skin.
4. Goldenseal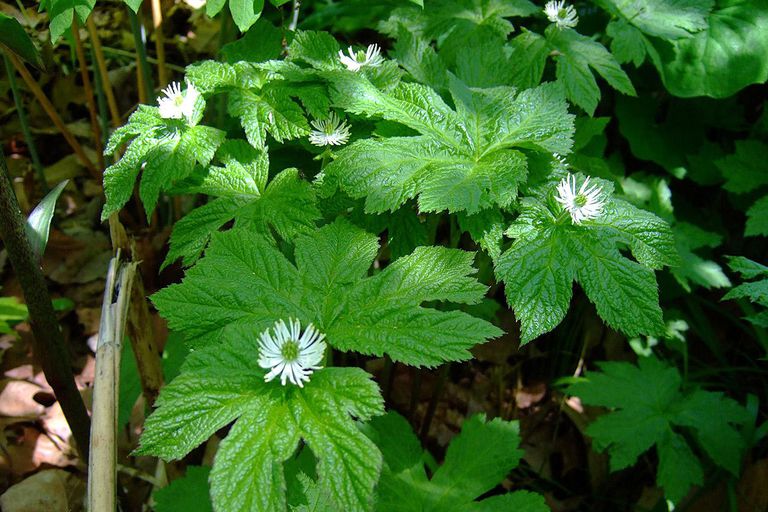 Goldenseal has strong antibiotic properties that are used to treat gastrointestinal problems and urinary tract infections. It also shows effectiveness in preventing MRSA from causing tissue damage (in one study on the use of the substance to treat skin infections). Goldenseal is normally consumed as capsules or in the form of tea. It is advisable to check with your healthcare provider before taking the supplements. It is also unsuitable for infants and pregnant women.
Go to Next Page To See more vital natural antibiotics