Ad Blocker Detected
Our website is made possible by displaying online advertisements to our visitors. Please consider supporting us by disabling your ad blocker.
Looking for a few tips, tricks, and secrets to get your peonies to bloom big, bright, and flower beautifully every single year?
Peony bushes produce some of the most intricate, colorful, and showy flowers around. In fact, the massive blooms have been admired, sought after, and prized for centuries by many cultures around the globe.
It's easy to see why. Their flowers are not only beautiful but wonderfully fragrant as well. Making them even more appealing, they can be found with blooms in a wide range of colors, from white and pink, to red, yellow, orange, and nearly everything in between.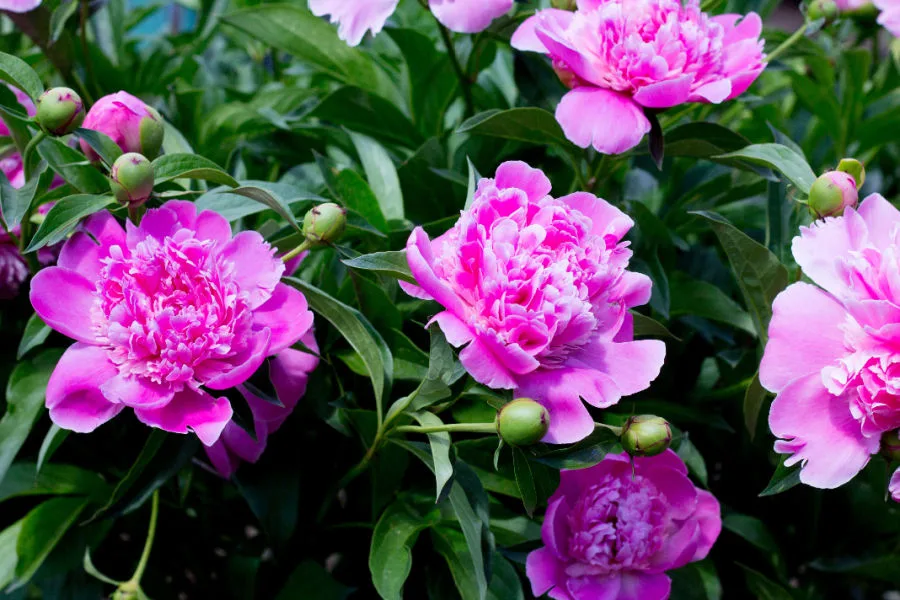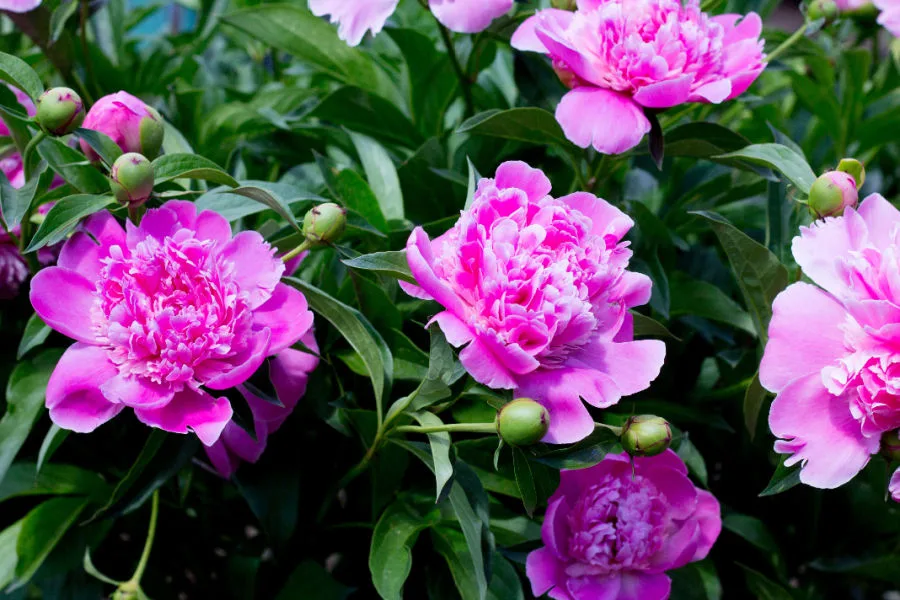 Once established, peony bushes are a relatively low-maintenance, easy-care perennial plant. They also happen to have quite a long lifespan. Many varieties can survive without issue for decades, with some varieties lasting as long as 50 to 60 years or more.
But as amazing as this flowering bush can be, it can often frustrate home gardeners when it comes to getting it to bloom as it should each and every year. The good news is that with just a few tips and tricks if your peony bush is struggling to flower, the problem can usually be remedied with ease!
When Peonies Fail To Bloom Or Bloom Poorly
When peony bushes struggle to bloom or fail to bloom altogether, the problem can usually be traced back to one (or more) of the following five main issues:
Trying to grow the bush in too warm of a climate
Improper planting location
Improper planting depth
Failing to cut back the bush in the fall
Not providing fertilizer or fertilizing at the wrong time
Obviously, if you happen to live in an extremely warm area, there isn't a whole lot you can do to remedy that specific issue. Although peonies can survive in growing zones 3 through 8, they prefer to grow in climates with more frigid winters.
The cold of winter helps peonies to create stronger and more bountiful buds for the following season. Peony bushes use the winter chilling period to gear up for spring blooms, storing energy in their root system below the soil.