Queen of the night is scientifically known as Epiphyllum oxypetalum. Colloquially, it is also referred to as the Dutchman's pipe cactus.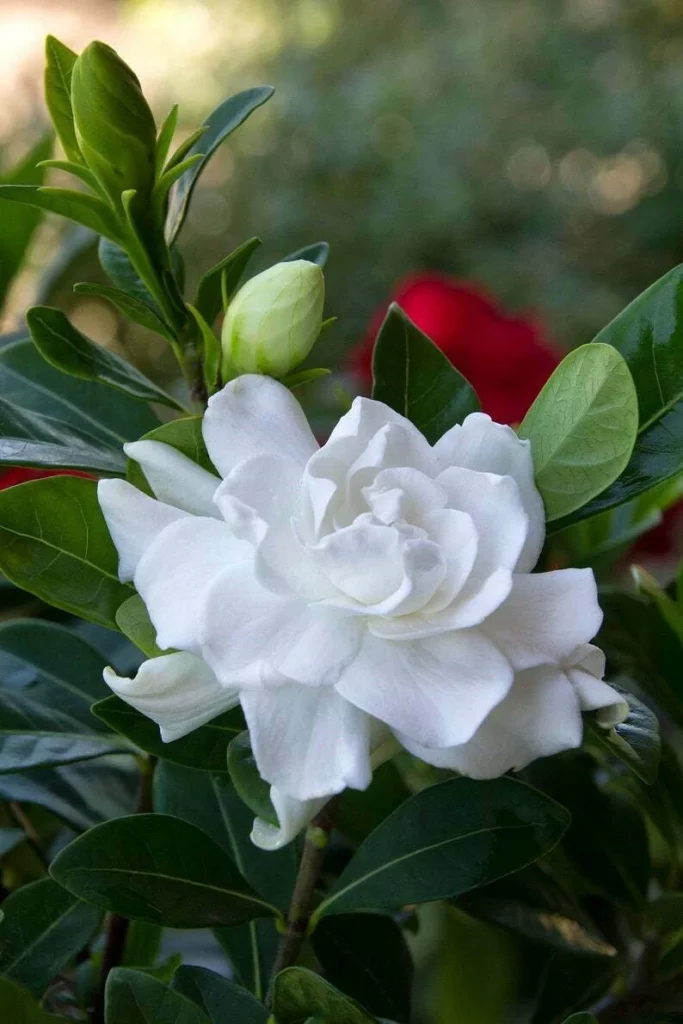 Cacti are very popular for their decorative effect. They often have succulent stems, are often covered with thorns, and produce delicate flowers. Most plants in the Cactaceae family are drought tolerant, enjoy plenty of sunlight, and are easy to care for.
This plant is so easy to grow that it is the most cultivated species within its genus family of cacti.
As its name suggests, this cactus only blooms during the night, if it decides to bloom at all. In fact, it is perfectly common for it to wilt before sunrise!
Basic Facts about Queen of The Night Plant
It's hardy in zones 10 to 11, according to the USDA.
This plant can grow up to 10 feet tall, however, she is an epiphytes plant, which means that she needs to be close to other plants, as she needs all the support she can get. In other words, she grows on other flowers or plants.
The Epiphyllum oxypetalum is known for its sweet yet strong fragrance.
This tropical cactus is native to Mexico and the southern states of North America, although it can also be found in some areas in Central or South America.
Its large white flowers can grow up to 7 inches in diameter, and they will only bloom throughout the summer.
Even though it belongs to the Cactaceae family of plants, the queen of the night's growing requirements is more in tune with those of a tropical plant.
Its petals can be white, yellow, pink, and cream.
How To Grow Queen of The Night Flower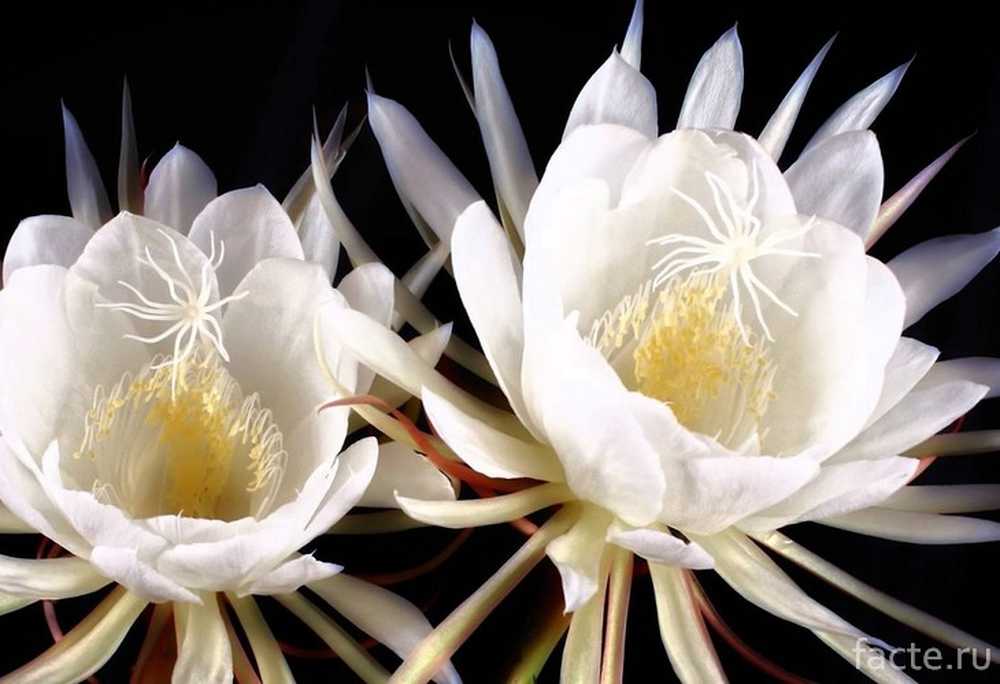 The queen of the night can be grown indoors or outdoors. Here is what must be done to have a healthy plant:
Choosing the Correct Site
If grown indoors, make sure the plant is in a bright area. However, keep it away from direct sunlight, otherwise, the plant may suffer.
On the other hand, if you are growing it outdoors, it would be best if you place them in a container. This way, you will have more freedom to move it around if necessary.
Make sure they are underneath a partial shade, as they cannot receive direct sun rays. If you have a tree or a canopy, then this is the ideal place for the epiphyllum oxypetalum to grow.
Frost Tolerance
As a cactus family member, this flower won't tolerate freezing temperatures. So, if you live in a cold gardening zone, bring the plants inside during winter, but make sure they are far away from any windows or doors.
On the contrary, if they are grown outdoors, then you can build a simple structure and place some fabric on top of it. This way, your plant will survive in winter.
Soil Requirements
You can go to the next page to read the rest of this article