Ad Blocker Detected
Our website is made possible by displaying online advertisements to our visitors. Please consider supporting us by disabling your ad blocker.
These stunning, never-before-seen photos reveal relationships and hidden sides of famous people and capture the essence of what times long past were like. We are sure that more than one of these photos will surprise you… and some will even make you laugh.
Barack Obama with his Punahou High School basketball team
Arnold Schwarzenegger in New York for the first time in 1968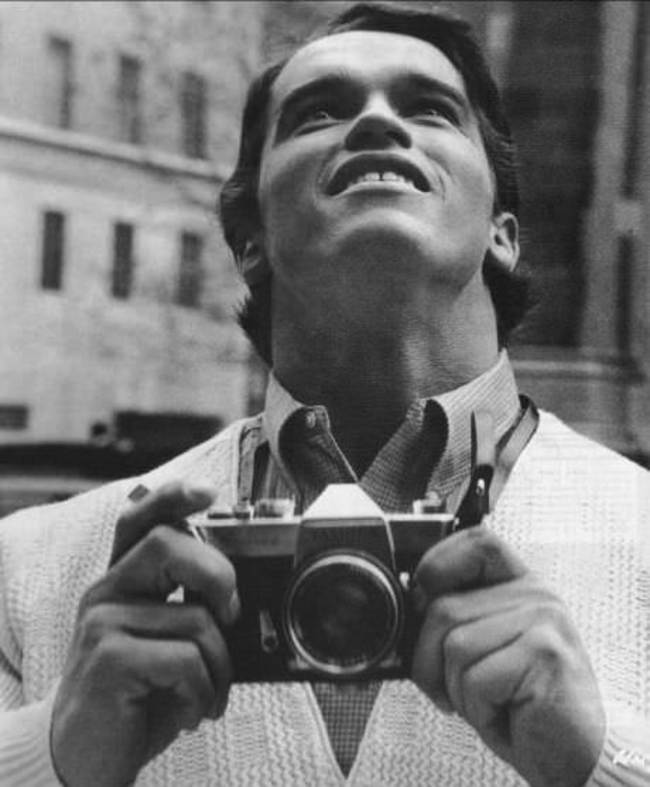 Bill Gates' arrest photo (or mug shot ) for driving without a license in 1977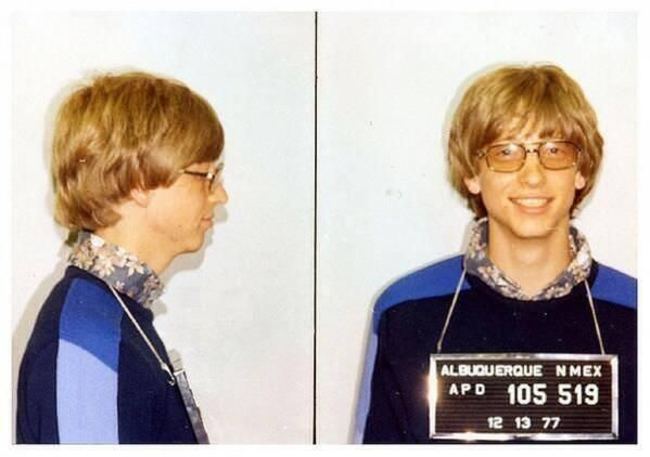 Muhammad Ali talking to someone who was trying to jump into the void. 1981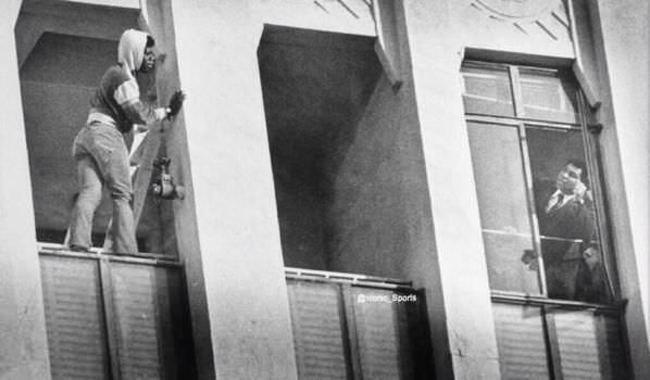 Audrey Hepburn is shopping with her pet, Ip the deer, in Beverly Hills. 1958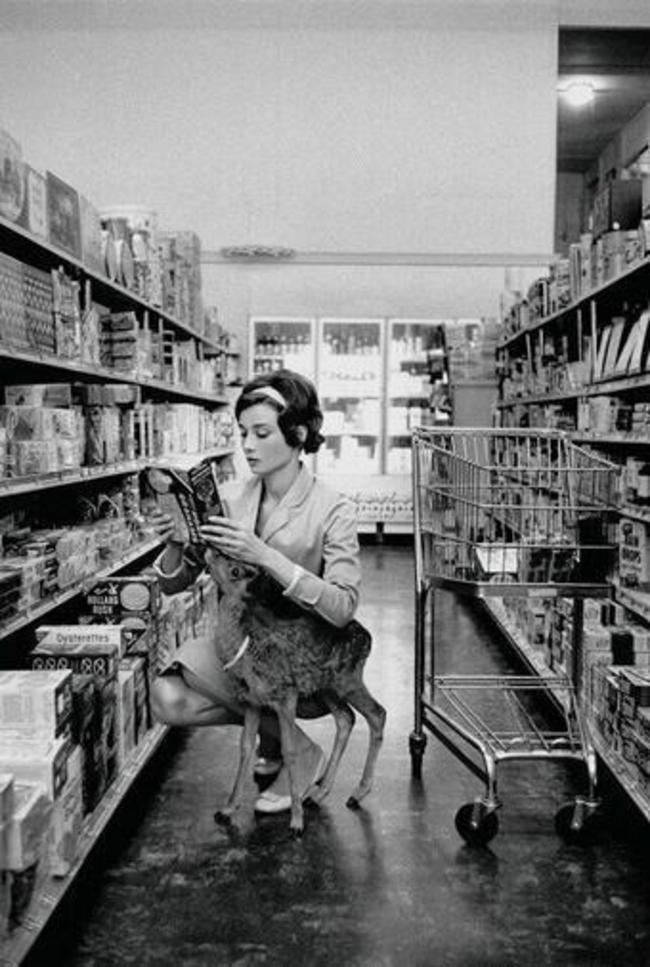 Jimi Hendrix and Mick Jagger. 1969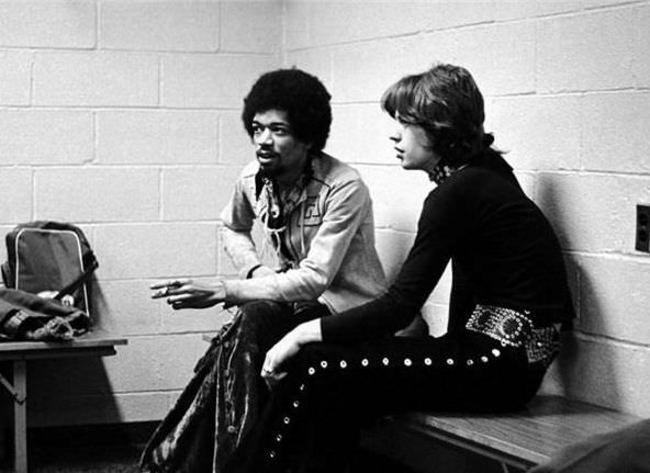 Madonna, Sting, and Tupac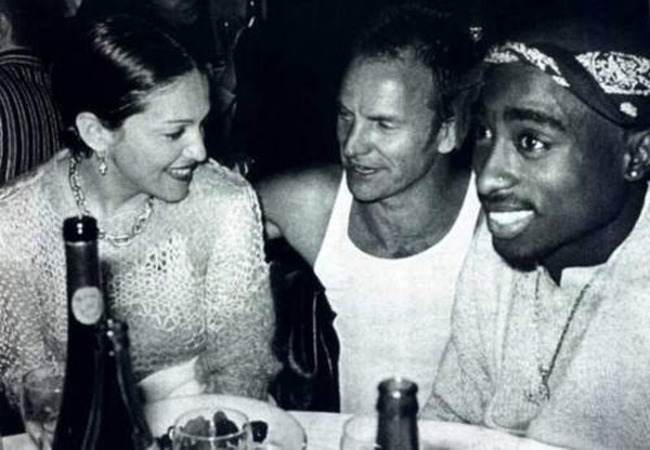 Paul McCartney, John Lennon, and George Harrison played at a wedding in 1958.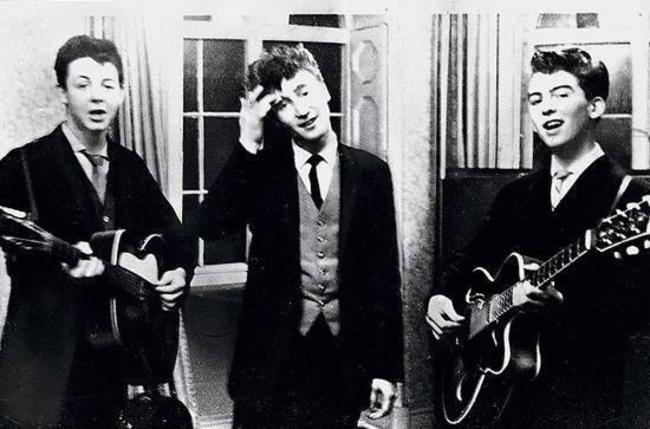 The Rolling Stones in 1963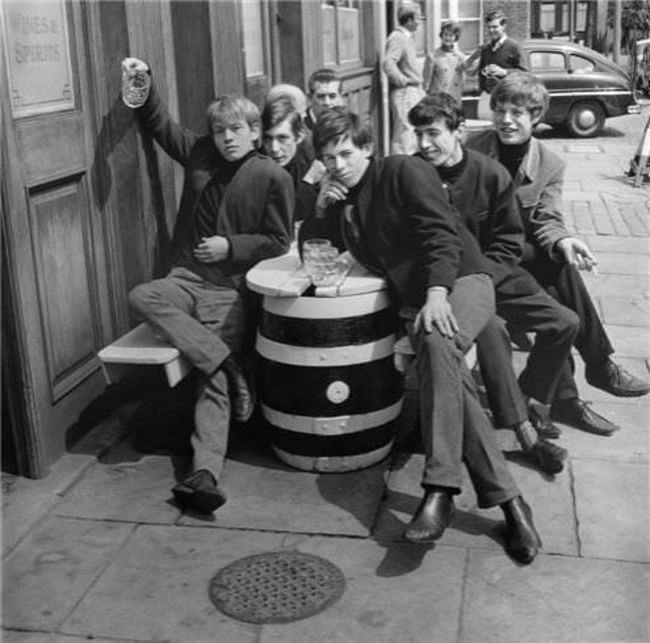 Ernest Hemingway's passport photo. 1923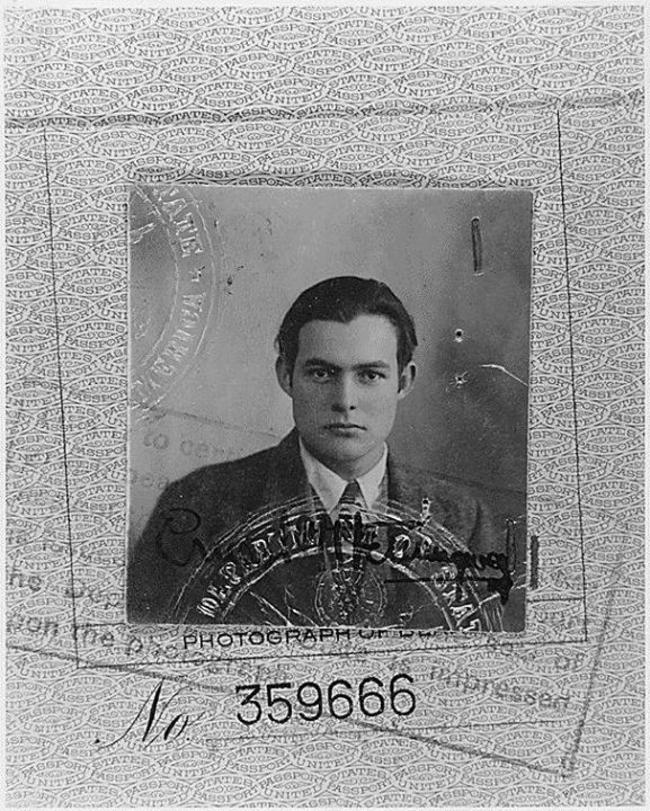 Funeral of President Franklin D. Roosevelt in 1945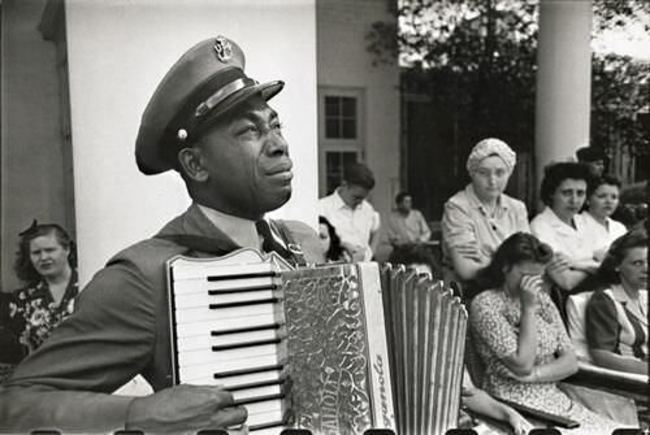 Robin Williams dressed as a cheerleader. 1980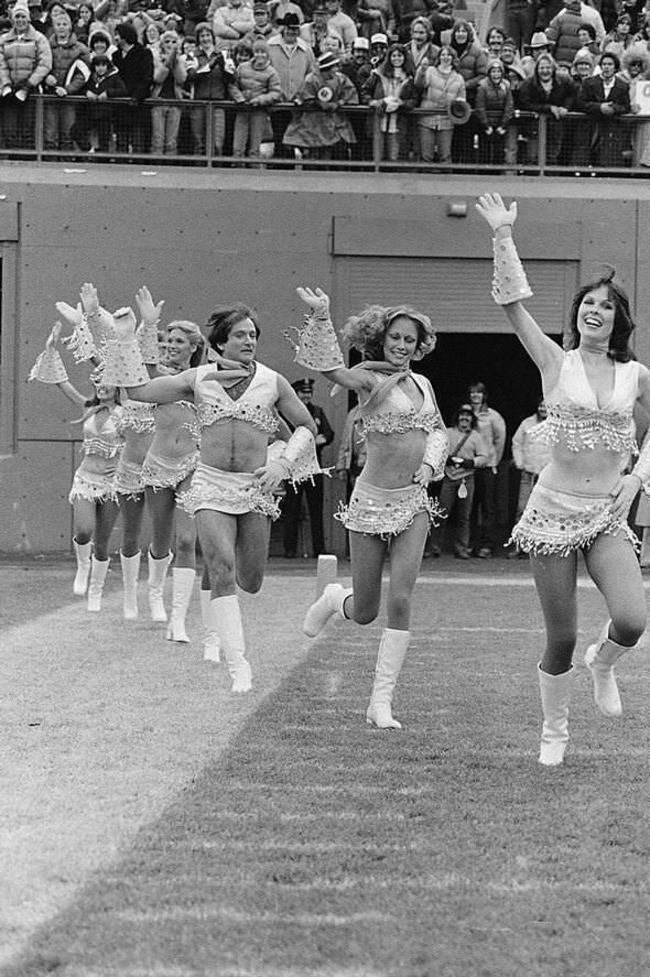 The protagonists of Star Wars just before the shooting of the film begins.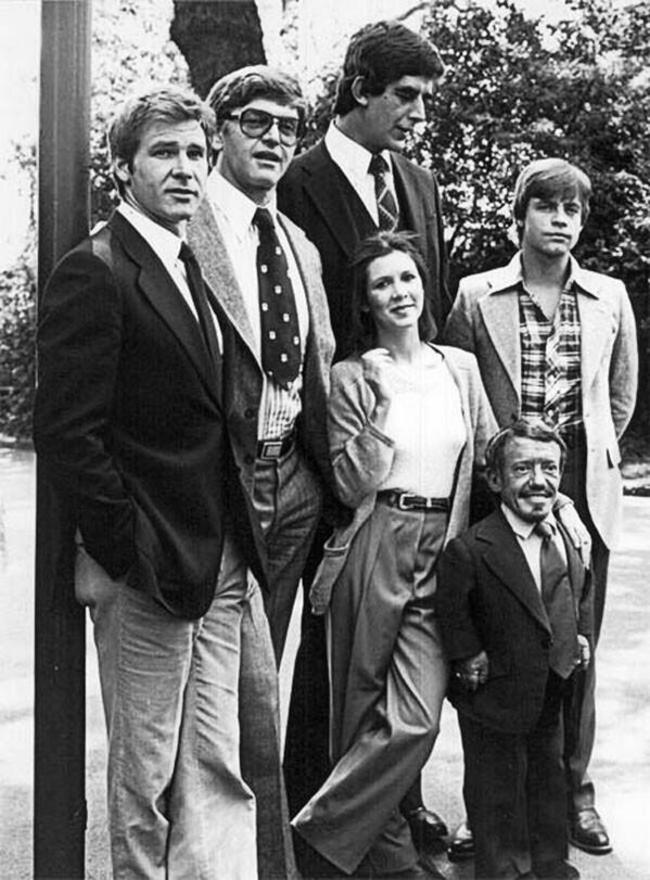 Camera recording the famous lion roar and MGM logo.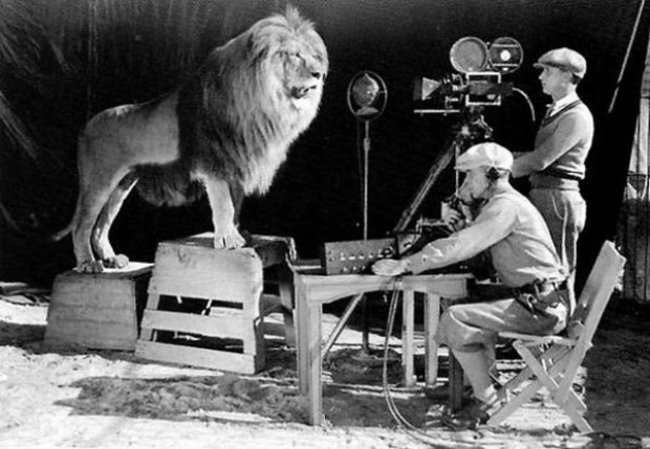 You can go to the next page to read the rest of this article