Ad Blocker Detected
Our website is made possible by displaying online advertisements to our visitors. Please consider supporting us by disabling your ad blocker.
Maintaining a garden can be a real challenge. Not only does it take a lot of time and effort, but buying the right gardening tools can be quite expensive
However, it turns out that you already have a lot of gardening supplies in your house, and there is no better place to start looking than in your kitchen.
1. Push a muffin tin into the ground to plant seeds spaced apart.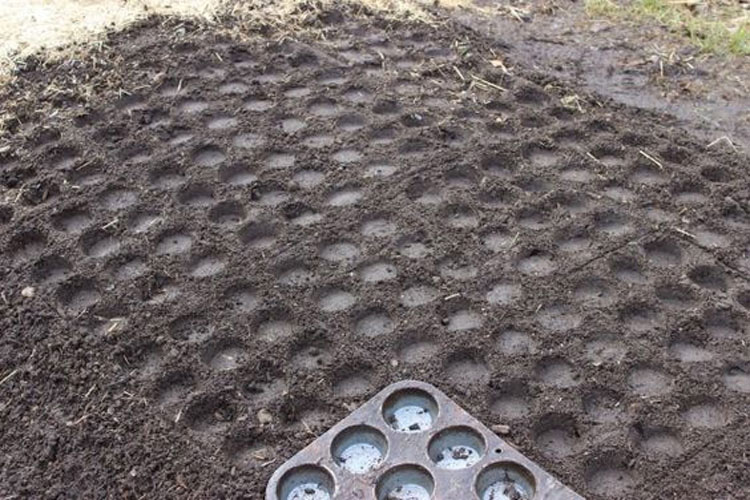 2. Use wine bottles to prevent children from trampling on the seedlings. They are both attractive and functional if you put them with your neck on the ground.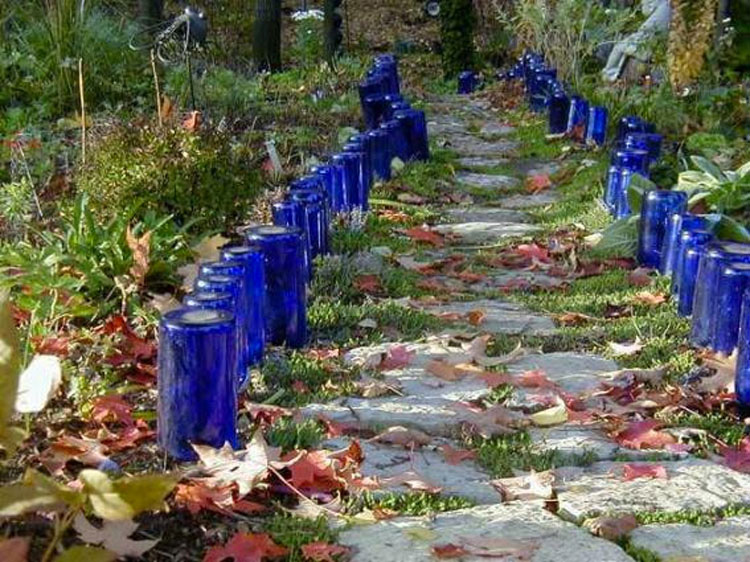 3. The spoons, when they reach the end of their use, could find a new life in your garden. First, use a hammer to flatten the spoon.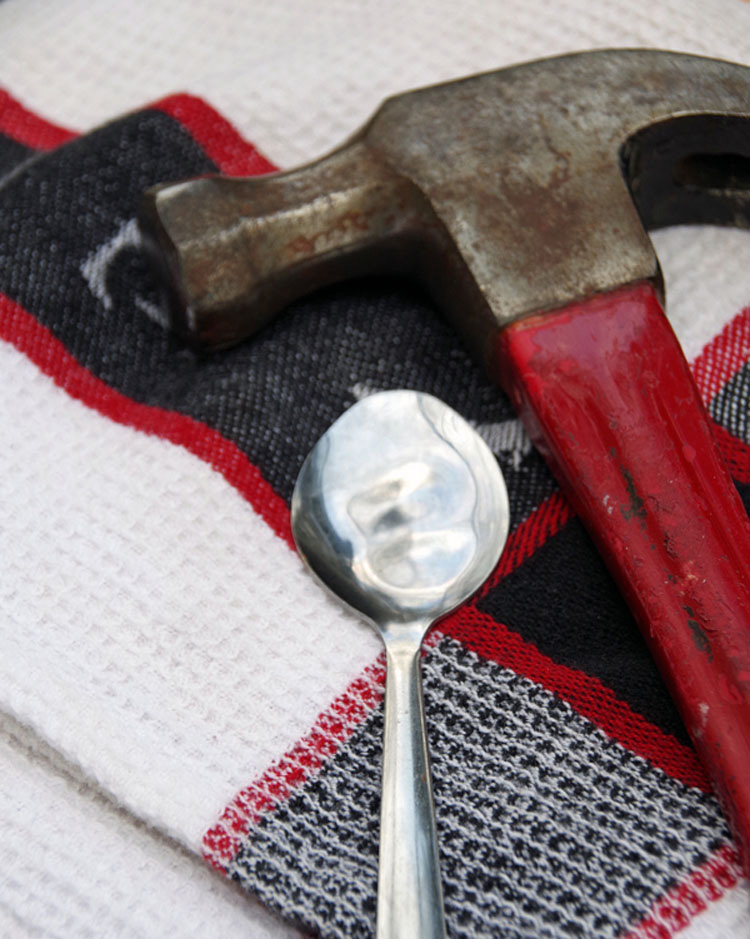 Now you just have to put some paint on them and you have some incredibly fun and quirky signs for the garden!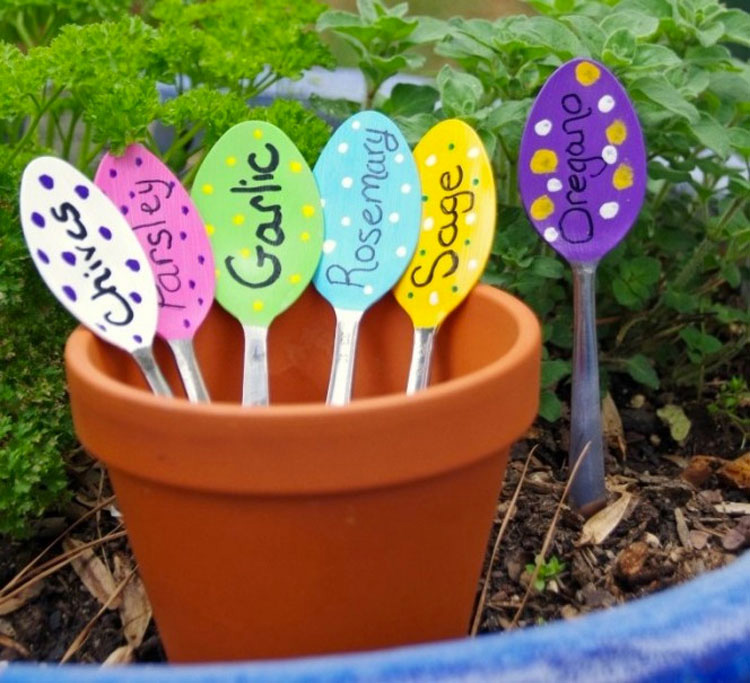 4. Take an empty soda can and use a can opener to cut the top off like this …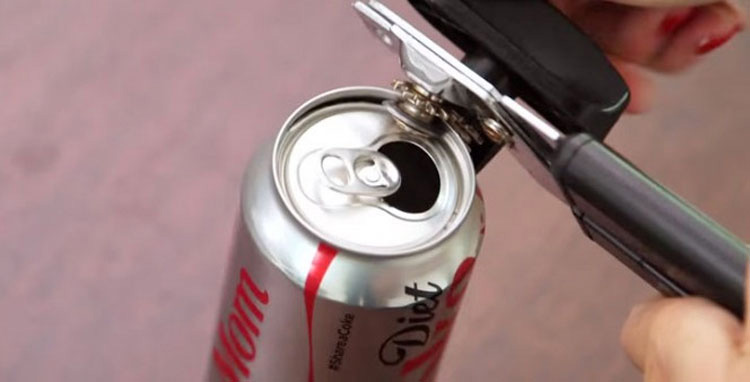 Use a color you like to spray paint the can. Make sure you completely cover any text or logos.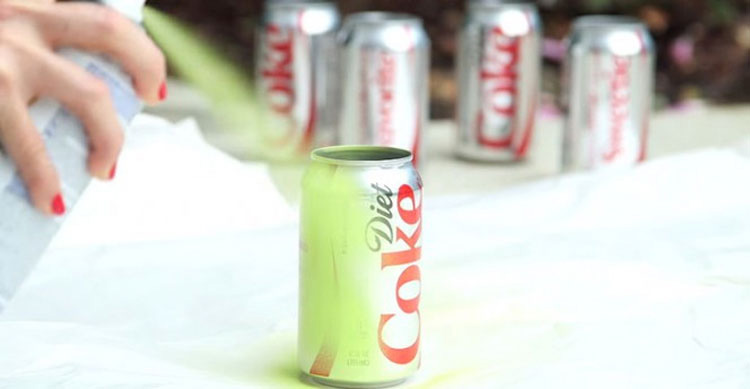 Add soil, and seeds, and wait for them to sprout! These look just as good on a windowsill as they do in a garden.
5. Fill an empty wine bottle with water, then quickly turn it over and put it on the floor. This is a great trick for when you go on vacation and want to make sure your plants will have water.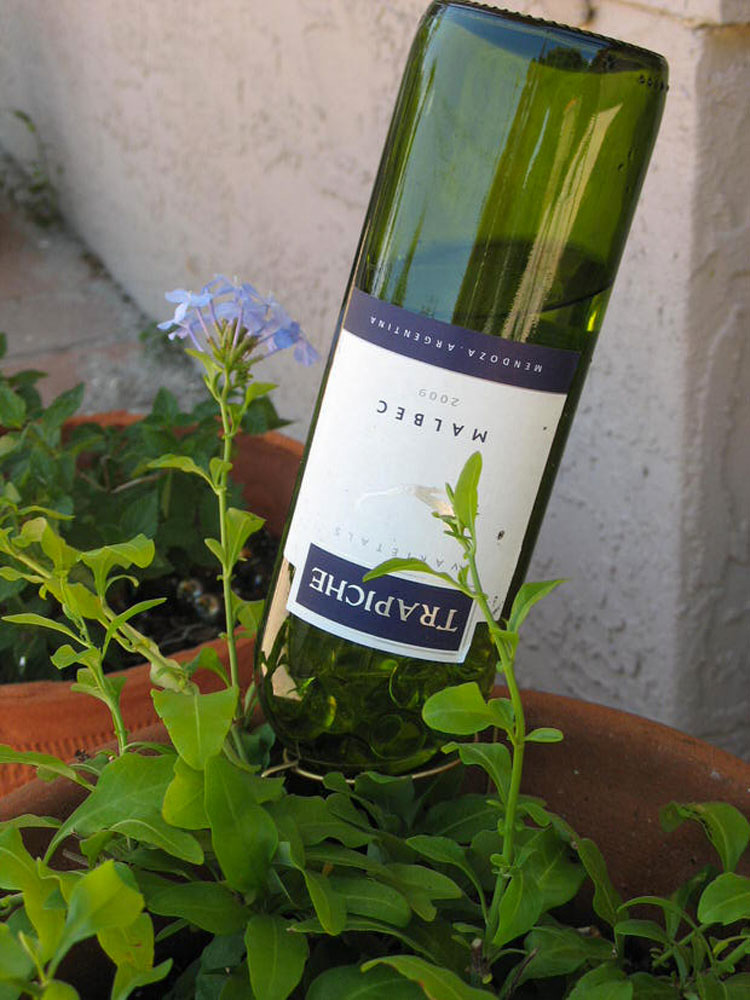 6. An old sink can become a great rustic planter.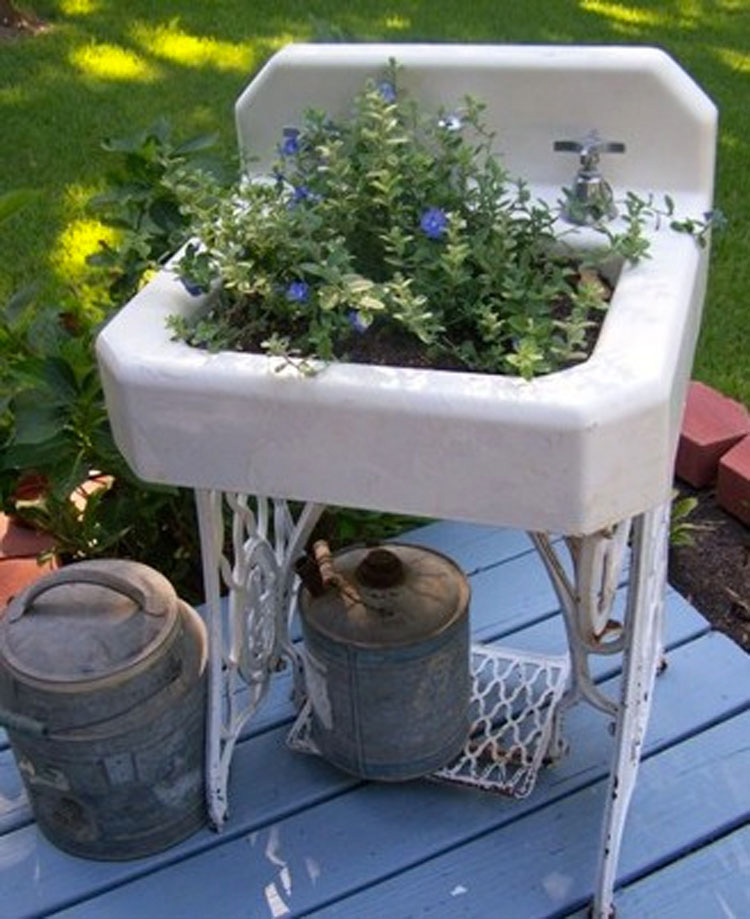 8. You can turn your old strainer into a chime by hooking spoons to the base.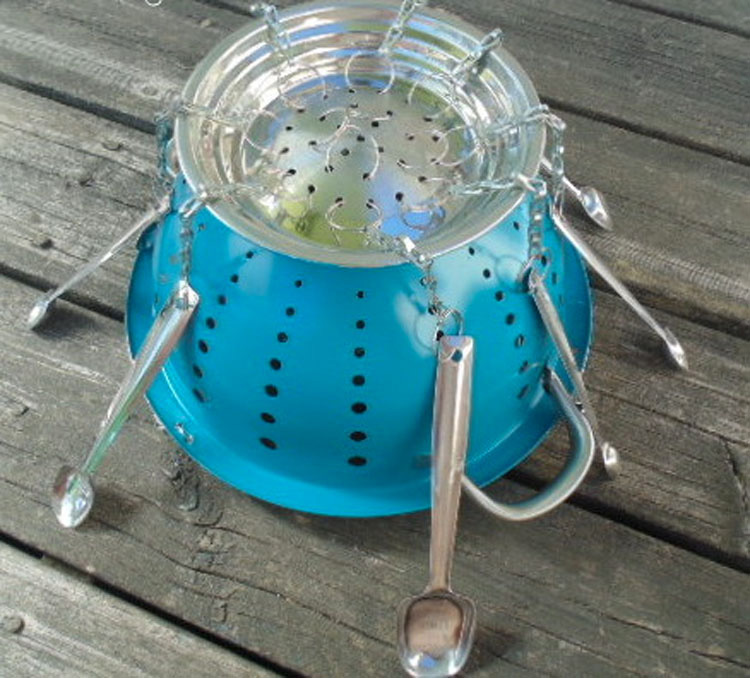 You can also fill it with natural flowers for extra decoration.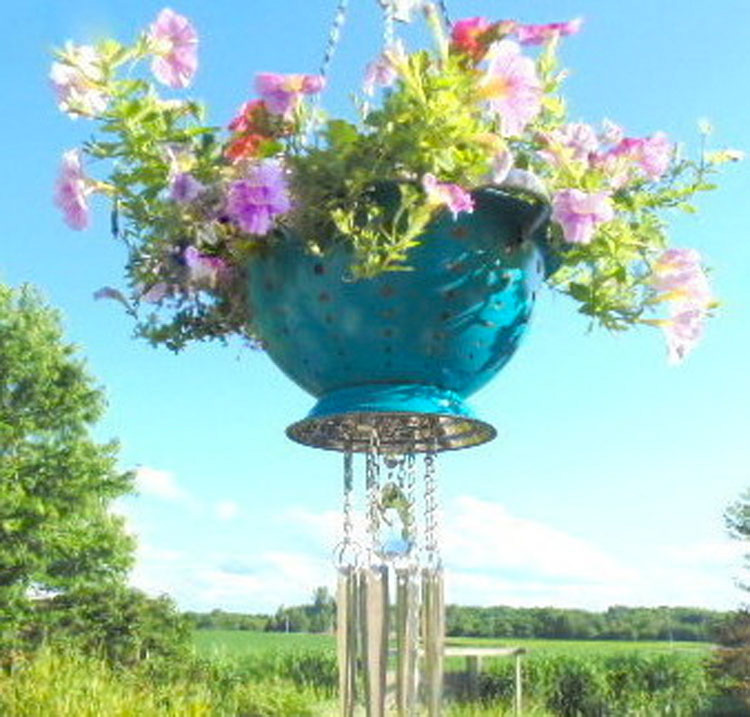 You can go to the next page to read the rest of this article