12 . Don't throw away the banana peels! They will serve as compost. They can be just what your plants need to thrive. Banana peels are packed with calcium, magnesium, sulfur, phosphates, potassium, and sodium.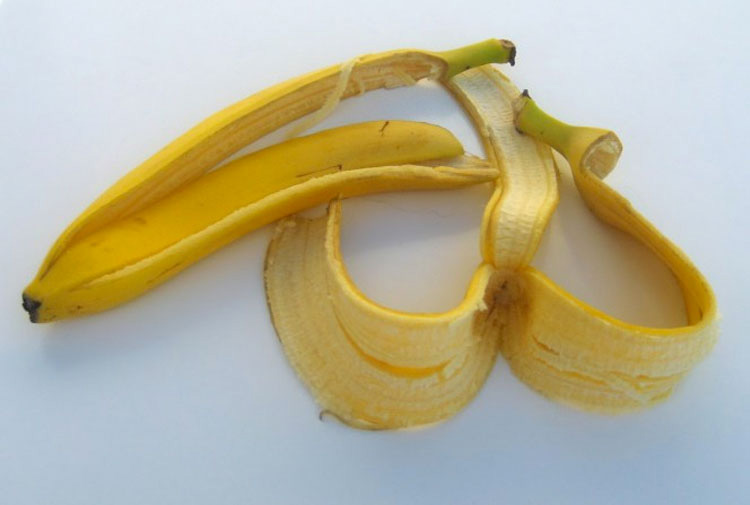 13 . Coffee can energize plants as much as it can cheer you up, so take used coffee grounds out into the garden each morning and add them directly to the ground.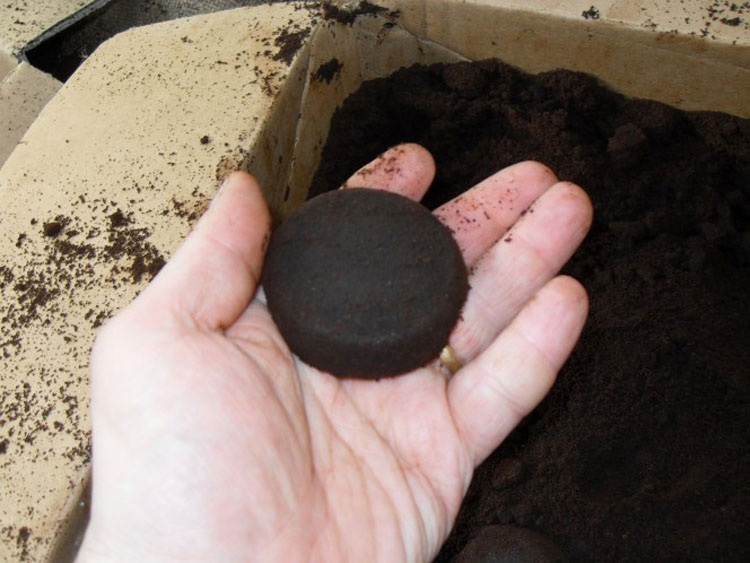 14. By drying eggshells for three days and then adding them to the soil, you can provide calcium for young plants that need it.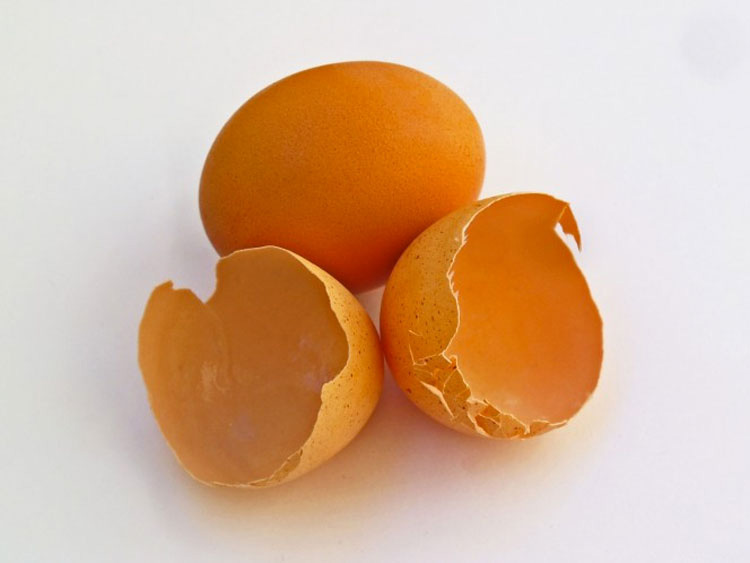 15. Create a naturally slow draining pot using a strainer and some coffee filters.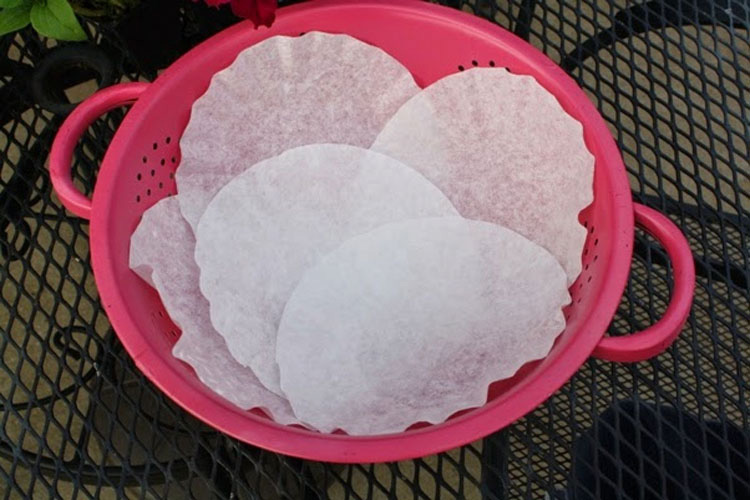 You can go to the next page to read the rest of this article