Teabags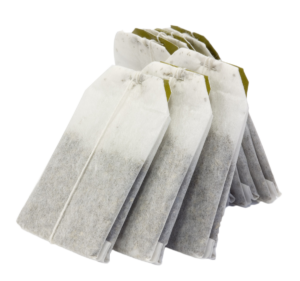 If you don't drink coffee, you can still use tea bags as a natural fertilizer because they offer similar benefits to the soil as coffee grounds.
To fertilize garden soil with tea bags, remove the tea grounds from the bags and allow them to dry before application. According to gardeners, tea grounds are particularly beneficial for tomatoes.
Wood ash
If you have a wood stove or fireplace on your homestead, you have a free source of fertilizer. Wood ash helps add calcium carbonate and potassium to garden soil. Keep in mind that you shouldn't use wood ash if you already added other things on this list to your garden soil. Wood ash increases soil pH, so don't use it if your soil is alkaline.
Finally, wood ash can also help keep slugs away from your plants.
Save money and grow healthy, chemical-free plants in your home garden by using nutrient-rich household items like banana peels or eggshells as natural fertilizers.
EPSOM SALTS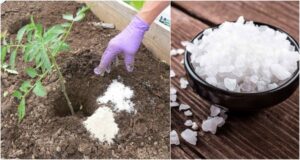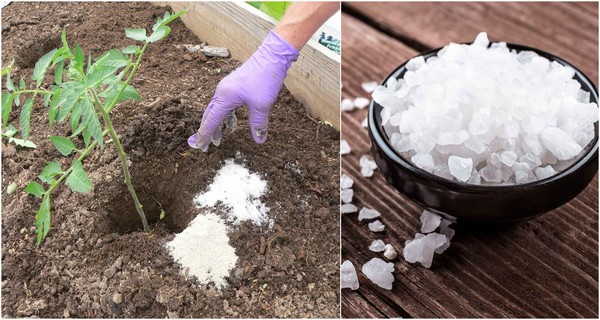 Because of the mineral components of Epsom salts, they are a great additive to your garden water. But keep in mind that the magnesium and sulfur in Epsom salts are micronutrients, and Epsom salts alone are not a good overall fertilizer for your plants.
Gelatin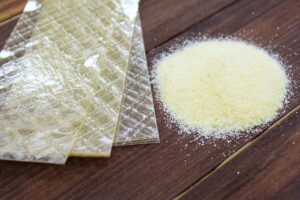 Use gelatin to give your plants boost nitrogen. Mix 1 packet of gelatin in 4 cups of water to use as a simple once monthly fertilizer for houseplants and small gardens.
Go To The Next Page To Read More