5. Lemon Thyme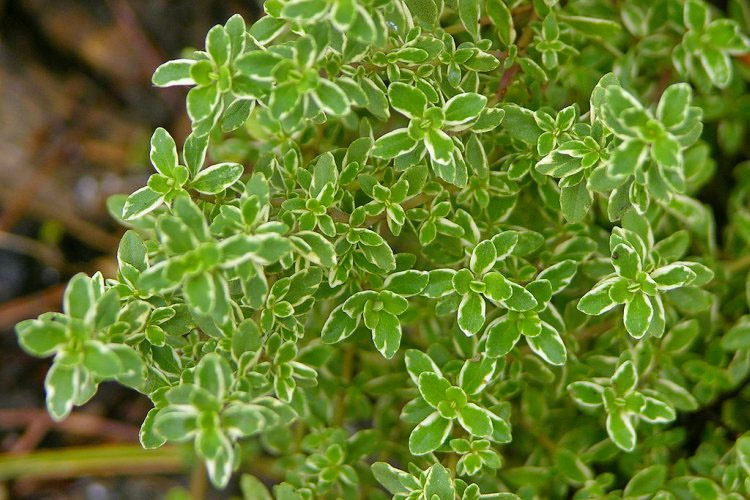 You may have noticed a trend in this article: all of these plants smell amazing to humans, but mosquitoes seem to hate them. Brilliant! Lemon Thyme smells great and grows well in dry, sunny areas, ideal for garden pathways and rock gardens.
6. Mint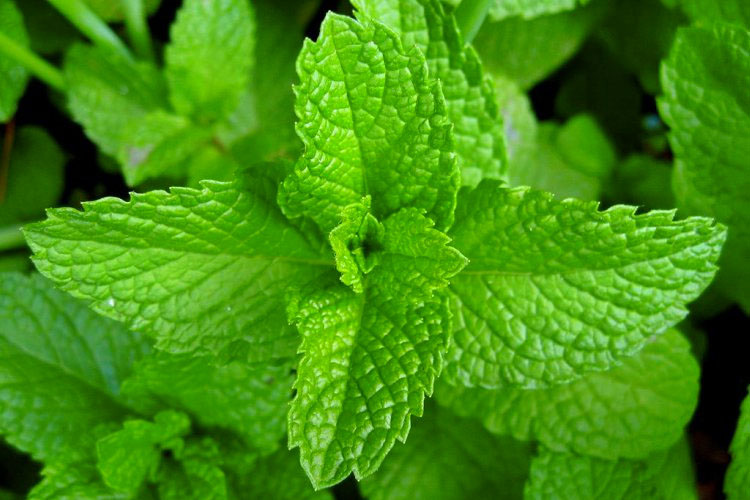 Mosquitoes, like many other insects, rely on scent trails to find their food. The fresh scent of mint is loved by people all over the world, but it complicates the mosquito's ability to detect us.
7. Lavender
Growing up, we had a fig tree in our yard. Our grandparents planted lavender under the tree to keep pests away from the figs (a nice Old World trick that really works). Turns out, lavender is also great at keeping away mosquitoes. We've planted lavender in pots, planters, and our garden beds. Lavender is a perennial, so it will come back year after year. It's also another low-maintenance plant that is great for beginner gardeners. Another bonus here: you can cut the lavender and make great smelling sachets for your drawers. Plus, lavender is just gorgeous.
Don't forget to SHARE this useful knowledge with your friends and family.