#7. ASIAN CABBAGE
Asian Coles love to be grown in pots as they don't need a lot of space or a lot of suns. You can place them in a shaded space that will only get sunlight in the morning, and make sure they are fertilized and get plenty of water.
#8. SPINACH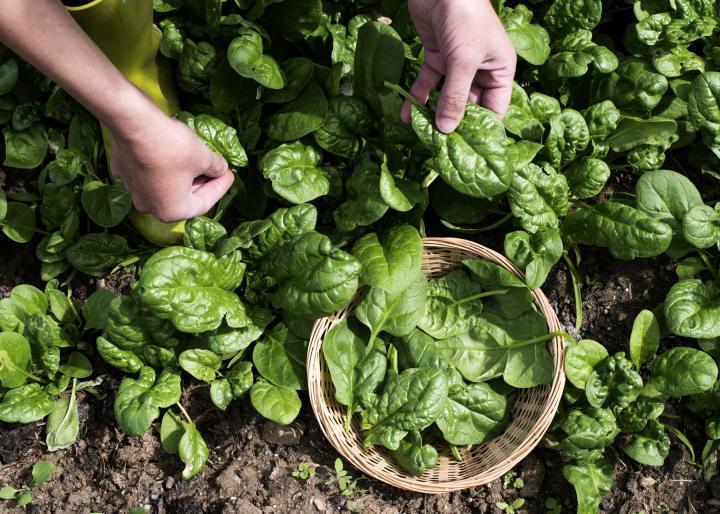 To grow spinach, choose a pot that is at least 6-8 inches deep and place it in a semi-sunny spot. They don't need a lot of sunlight and can even grow on the windowsill.
#9. PEAS
Peas are great for growing in containers because they don't need a lot of space or care. Water regularly and keep them in partial sunlight.
#10. CARROTS
Carrots don't take up much space either and can be grown in cool climates. Make sure to supply them with plenty of water as the roots can dry out and break.
#11. CUCUMBERS
Grow cucumbers in a medium to a large pot and make sure they get plenty of water and sun. Cucumbers can also grow downwards if you give them support!
#12. ZUCCHINI
The pumpkin, or courgette, is one of the vegetables that best grow on balconies and roofs since they grow super phase and do not need much space.
Go To The Next Page To See More